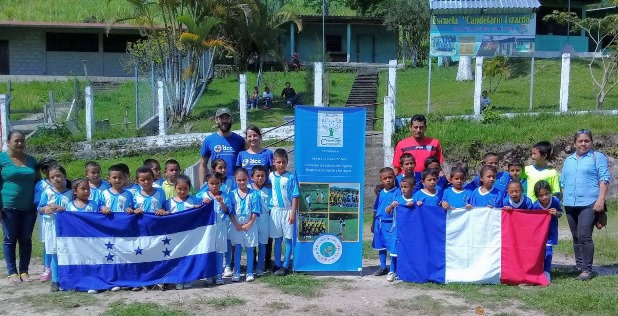 Since 2014 Honduras Rising has worked together with Football Action, a non-profit association based in England.
Together we have brought education through the "Deporte para Todos" (Sport for All) program to approximately 600 children in 15 rural schools annually for 7 years, in the area of Taulabé and San José de Comayagua.
Honduras Rising and Football Action are a successful partnership. Thank you Football Action for your confidence throughout 7 years of work.