Music for All
Discipline, self esteem, the pleasure of playing music with others and using the discovery of other cultures as an educational tool and as an engine for a better future..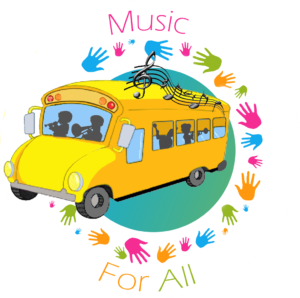 «Music for All" is a cultural project which places within the reach of children the practice of music. This is an educational tool which encourages discipline, self esteem and of course, delight. To become attached to a group, to feel valued by the community, having a constructive activity to fill the hours of leisure, makes positive contributions to the development of children's personality.
Rural schools benefit from recorder and choir lessons. Honduras Rising's teacher travels every day to teach music class within the school schedule. In order to make the practice of music inside the school a little easier, Honduras Rising has designed musical travel chests for the teacher and his students to use during the rest of the week.
During the afternoon hours, children may choose to learn how to play the recorder, the violín, guitarr and xylophone. Honduras Risng provides the teacher at the Houses of Culture at Taulabe and San José de Comayagua.
The music school offers scholarships for children who are constant and disciplined, to study violín with a teacher specialized in the Suzuki technique who teaches from Spain. In return for this specialized education, children who benefit from the scholarships offer their time and knowledge as tutors for the younger students who have recently begun to learn the violin.
Did you know?
Our logo with a yellow bus represents how reliable our program is throughout the schools of the municipalities of Taulabe and Sa José de Comayagua.
Our main annual activity: concerts!
Two concerts every year are held in August and December. Childen and our Young peoplepresent their families and the community, their progress throughout the year. It is their most awaited moment!