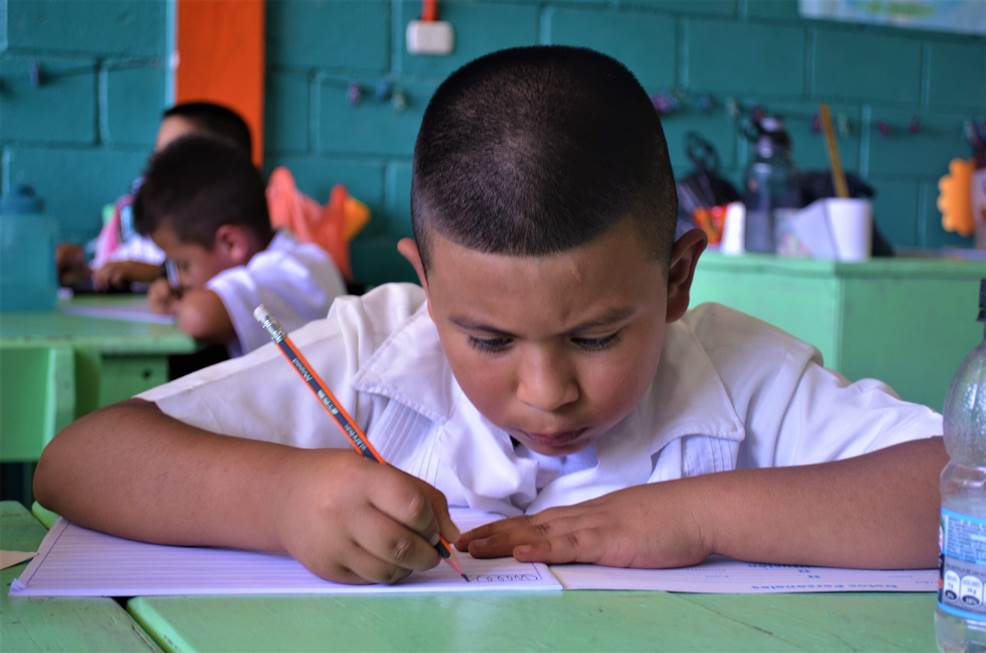 The school year 2021 commenced in Honduras, and with the health and sanitary measures imposed, educational disparities and inequities have sharpened.
Let's join forces among government, civil society, parents, teachers and private businesses to help all children continue to get their education.
Let's mobilize different channels to prevent children from abandoning their scholarships and education. Let's use our creativity to help them obtain the teaching they deserve.
If you would like to mobilize with us, please contact us and together we will continue to bring quality education today more than ever before.