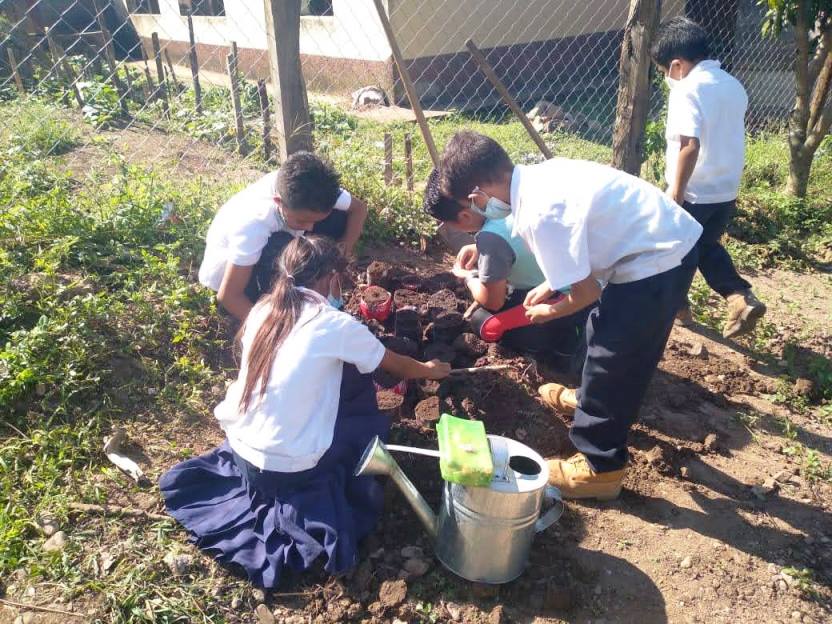 Despite the pandemic, the school garden program has continued to diversify crops. It experimented with growing potato, using seeds donated by a volunteer.
In January, children from the communities of Cantillano, Rancho Alegre and Calichito in the municipalities of Taulabé and San José de Comayagua began planting potatoes.
For them, the orchard is: innovation, observing life in the seed, understanding the interaction with nature, sharing harvesting for their families,having a healthy diet using local produce.
Congratulations to all the children, parents, teachers of Cantillano, Calichito and Rancho Alegre who teach us about the cultivation of the land.
Thanks to the Honduras Rinsing team involved in the project.