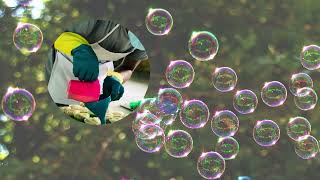 With our team we give the know-how to the mothers of our school network.
We encourage the use of locally harvested products like Aloe Vera, coffee and cocoa seeds.
We reuse plastics to limit the consumption and lower the project investment…Our soap is ready!
You want to participate with us? You can help financially or as a volunteer.
Please contact us.