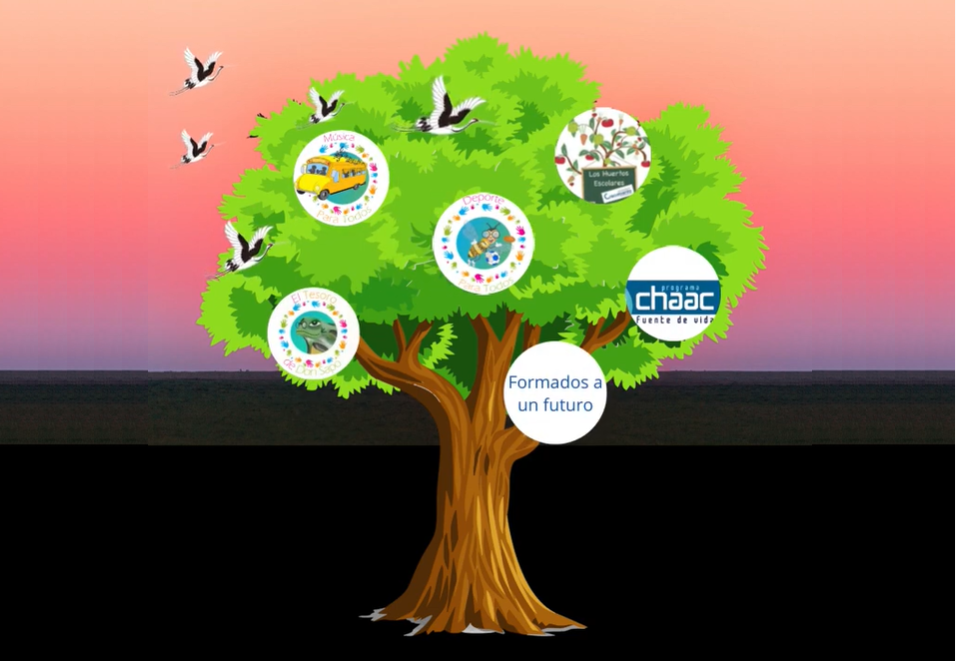 In the coming weeks we will pause the information activity of Honduras Rising. Before closing the period, we want to introduce you to our teams that work every day in the strategy, administrative and financial functioning of our organization. From the day Paris saw us born until today, we have woven strong ties with each of the members, making associative work a stage for enriching exchanges.
With 23 years of existence, we have become a solid organization with programs aimed mainly at education and improving the living conditions of rural Honduras.
Flying together we will go even further.