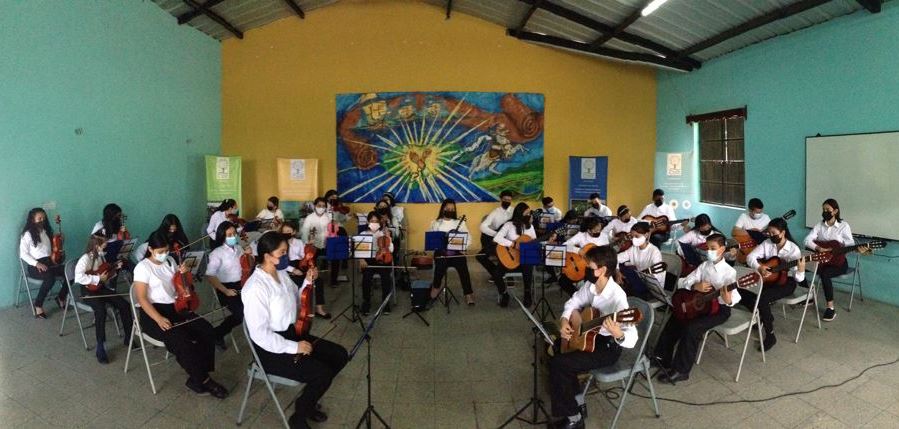 Volunteering at Honduras Rising is helpful at all times and places.
If you are a parent or student of our programs, we also need you.
Volunteering with us is getting to know each other more closely and knowing how the programs you are a beneficiary of work.
It's giving a little of your time benefiting your family and community.
It's meeting new people from different places.
From Taulabé, San José you can be part of the Honduras Rising team.
Join us, contact us by facebook or instagram, welcome to our international team.