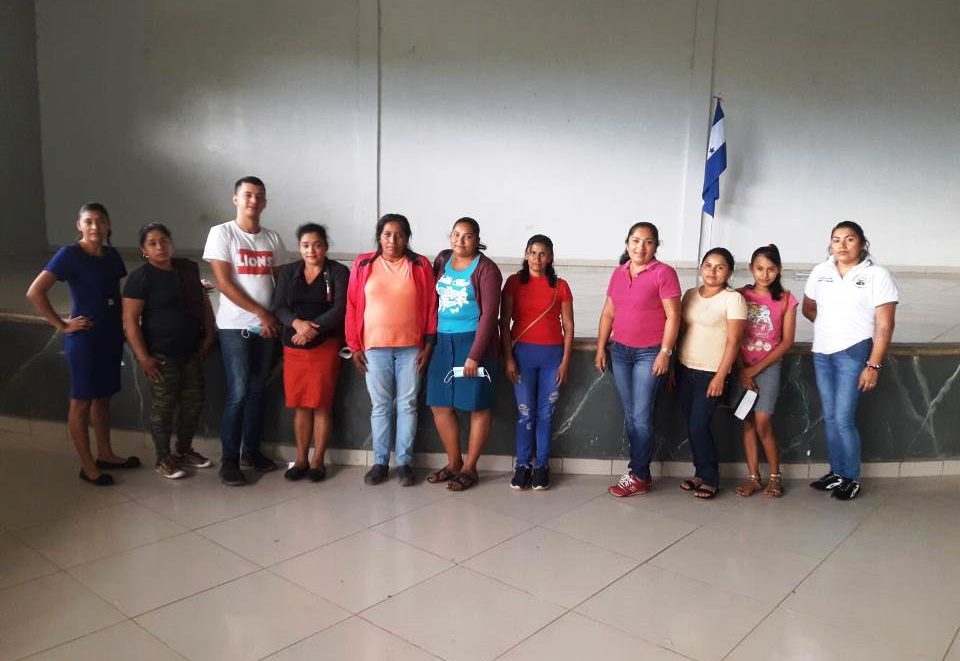 The virtual mode opens up infinite possibilities. We start 2022 with our foot on the pedal, connecting Prévessin (France) with San José de Comayagua (Honduras). 9000 Km is the real distance between the students and the teacher.
We are talking about a sewing class with Sylvie Sanséau, a volunteer of our organization and passionate about textiles. In the last 6 months of 2021, Sylvie carefully designed and prepared her sewing workshop without forgetting any pedagogical details, in Spanish of course!
The students of the communities of Calichito, San José de Comayagua and Taulabé have already received the first classes of 2 hours per week. Very soon the French style technique of cutting and tailoring will be in their hands to make beautiful creations with Honduras Rising and in their communities.
Today more than ever, the volunteering of Honduras Rising erases geographical borders, the world is transformed into a single community. Thank you very much Sylvie!