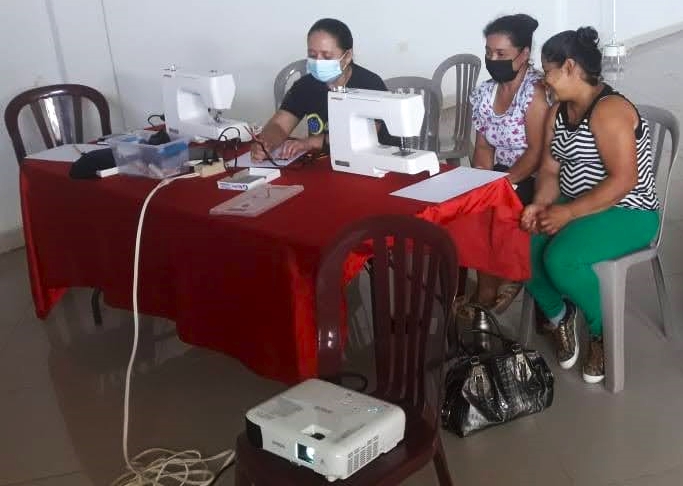 Thanks to the generosity of our donors we can continue to implement the sewing workshop of the "Educated for a Future" program.
This program, like the other educational programs, is a reality thanks to European and American donors who discretely support us. They are individuals and institutions that believe in us and in the benefits that our programs bring. They provide us with the necessary oxygen to continue living as an association since they allow us to honor salaries, buy sewing machines, computers, projectors, and maintain the internet service for the virtuality of our courses.
Together we are building a better future for many children, youth and adults. On behalf of us administrators of Honduras Rising and the beneficiaries, thank you dear friends!