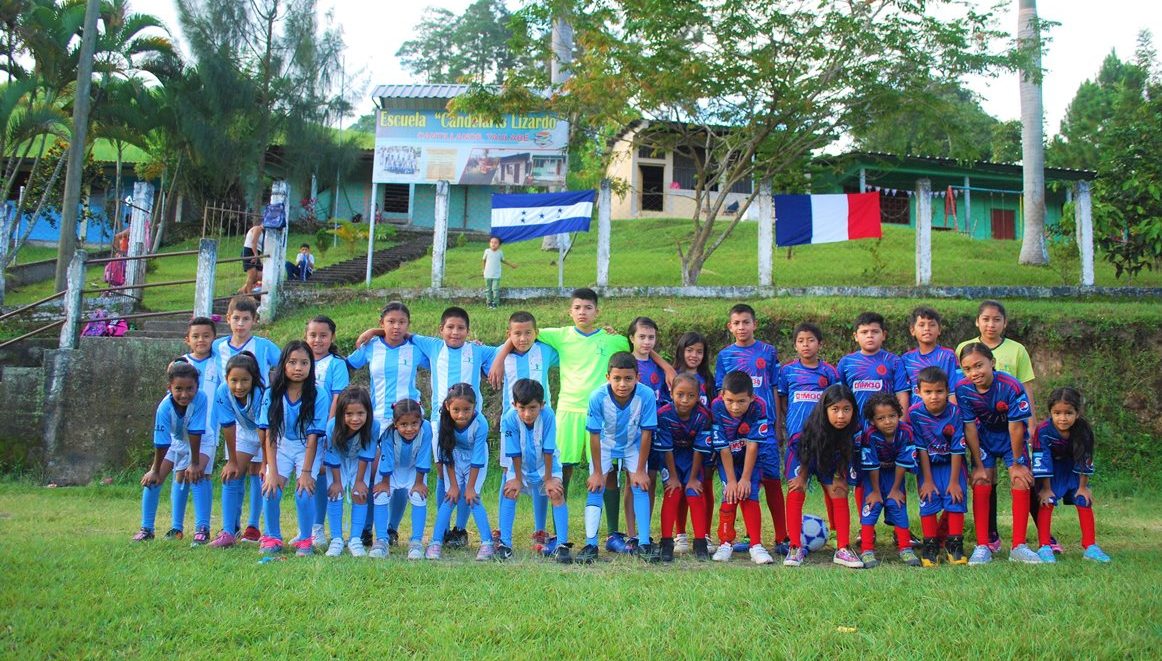 We are soon coming to the end of the 2022 school year.
In this year the sports program was implemented with a small group of students. Sporadic school attendance, which to this day persists in the Honduran school system, limited this activity.
Sport is a necessary activity in the educational process of children, Honduras Rising hopes in 2023 to be able to make up for lost time during this long period of pandemic in Honduras.