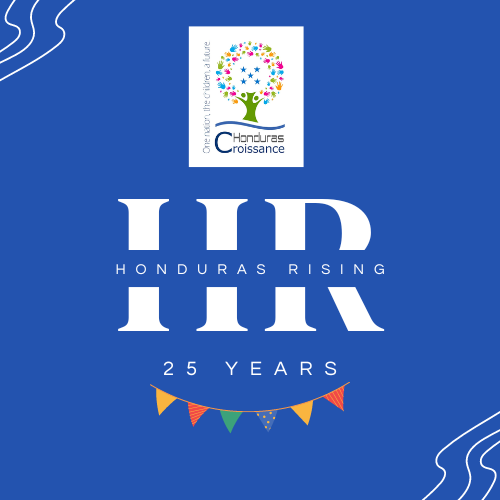 The Honduras Rising association was founded in Paris in 1998. These have been 25 years of continuous work for education and drinking water in Honduras.
Programs that have benefited more than 2000 children annually for 25 years in the municipalities of Taulabé, San José de Comayagua, San Jerónimo, Choluteca.
Solidarity is the basis of our institutional model. We have established the operation of the association with the support of the volunteer work of people committed to the long-term objectives of the organization. Voluntary resources are key to optimizing our financial resources. Both go hand in hand and are crucial to the success of our programs.