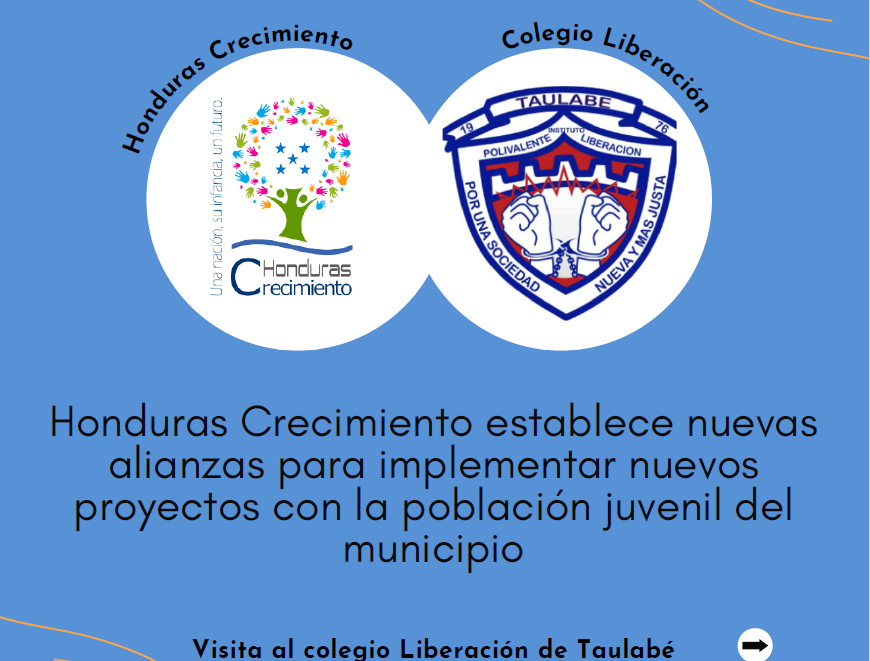 In the heart of Honduras, the Liberación  School of Taulabé stands out for its pedagogical creativity, offering its students science, technology and agriculture workshops.
The idea of a new alliance between Honduras Rising and the school was born as a result of the meeting we had with the school's Principal. 
Our goal? Create an alliance to design new projects for the young people of the municipality.