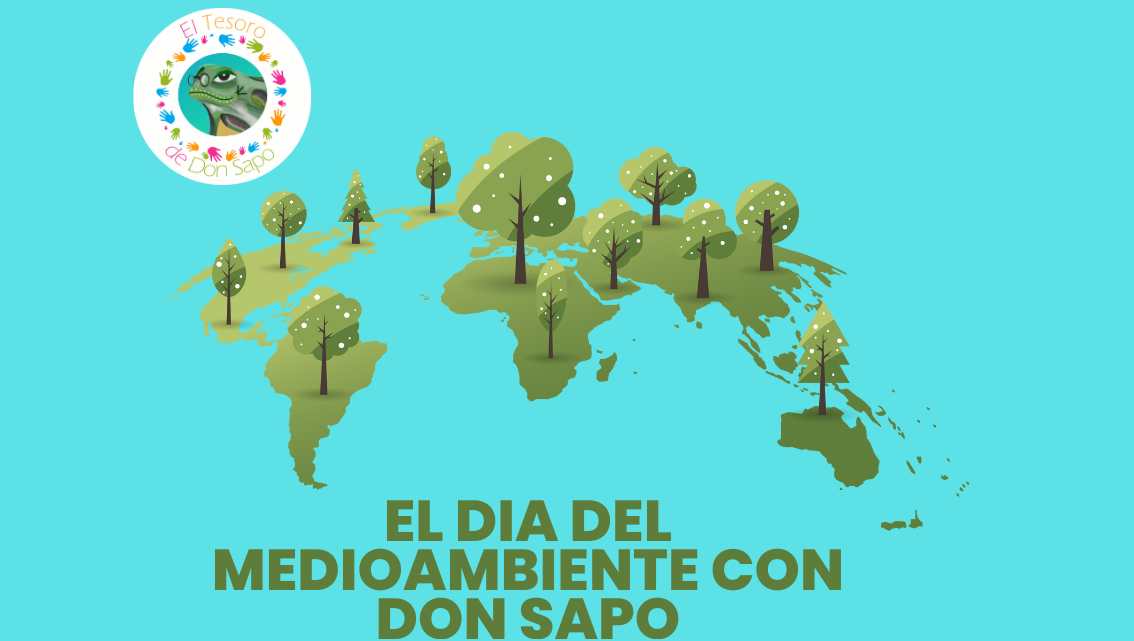 Honduras Rising celebrates Environment Day every year to raise awareness among children about the natural environment and its conservation.
It is a school party that revolves around the main activity: the planting of trees, in addition to the drawing contest and outdoor sports activities.
This year the schools that participated were: El Peñón and Cantillano de Taulabé, Calichito and Nicolas Montes de San José de Comayagua.