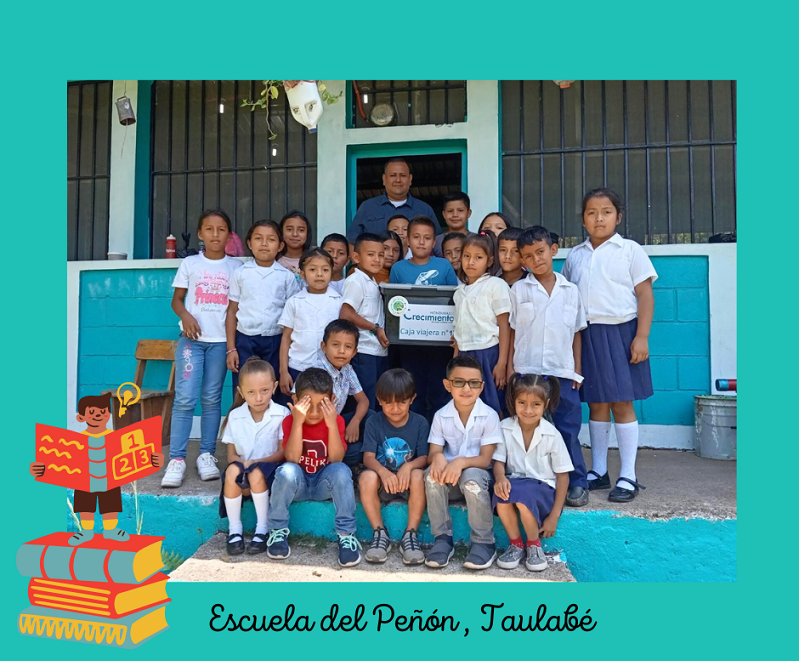 The Don Sapo's Treasure itinerant library has returned this year to schools in the municipalities of Taulabé and San José de Comayagua.
The itinerant library is a set of didactic tools that will help educators teach reading and writing in a playful and effective way.
Today more than ever after the pandemic, Don Sapo is ready to support teachers and students to improve learning.
The schools that have joined the Don Sapo's network are: Calichito, Nueva Esperanza and Liquidambos in the municipality of San José de Comayagua. El Peñón and Cantillanos of the municipality of Taulabé.