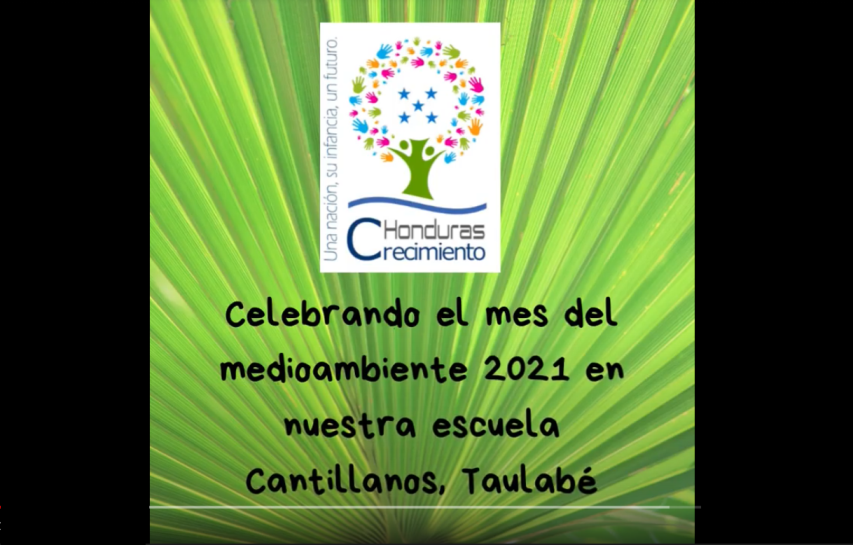 Honduras Rising celebrated environment month by donating and planting 500 pine trees and 500 cedars in 16 schools in the network.
The school of Cantillanos was the scene of a celebration with planting activities, football matches and the presentation of the children's drawings raising awareness about the importance of protecting the environment.
We do not stop, we continue our work with the children, taking into account all the health measures.